FREE SHIPPING ON ALL ORDERS OVER $50!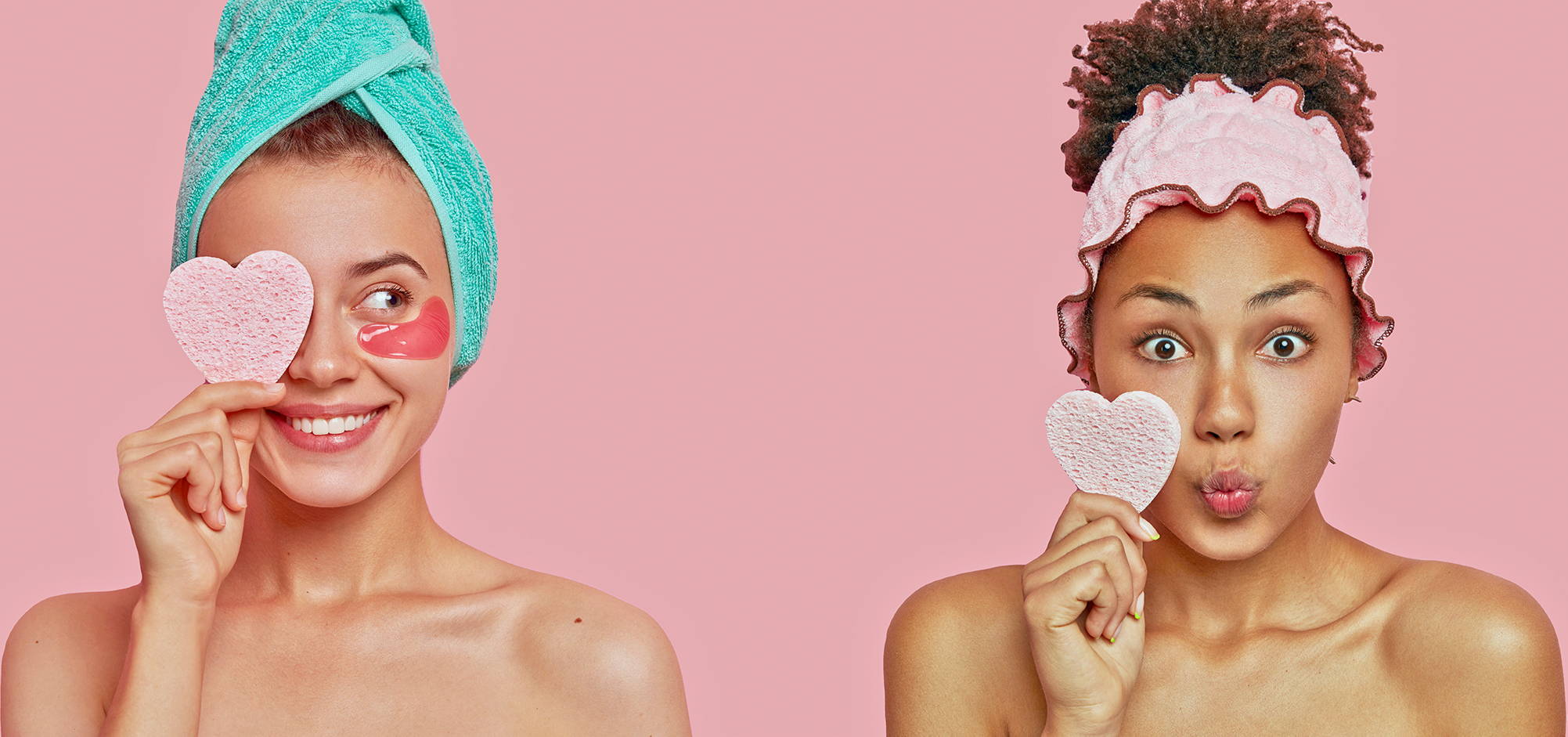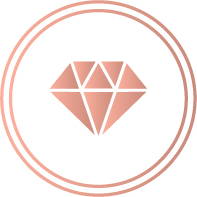 Shop our 100% Authentic, hand picked, Medical-grade Devices.
Get that Seoul Inspired "glassskin!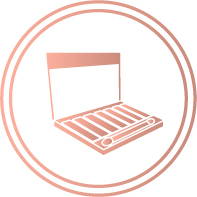 Not Sure where to begin?
Chat us below and get recommendations by a licensed Master Estheticians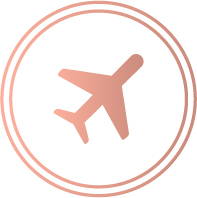 Free Shipping On Orders
Over $50!
All orders shipped from USA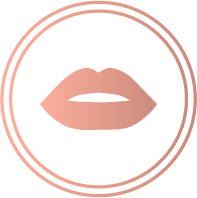 We are here to help you reach all your K-Beauty skincare goals and get your skin glowing, gorgeous, and glassy!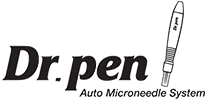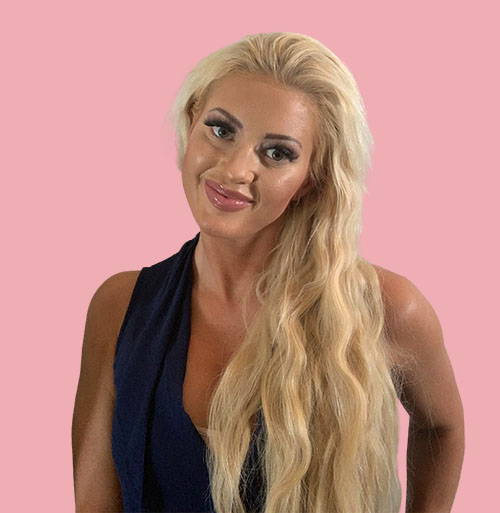 Hello! My name is Katie and I've been a licensed, master esthetician since 2007. Having worked beside some of the biggest and brightest in the beauty biz, I've developed an unbridled passion for skincare, while helping others achieve their personal beauty goals.
Before long, GetGlowing Skin care was born! The super-affordable, highly efficacious, and clean, consummate, exotic ingredients expertly formulated into innovative, unique products offer a fun, foolproof way to get that coveted #glassskin
So, take a page out of the beauty book of our Seoul sisters and Get Glowing NOW!
Katie Fleming
Founder of GetGlowing Skin Care