FREE SHIPPING ON ALL ORDERS OVER $50!
Kabelline is a contouring serum to improve the appearance and profile of moderate to severe fat on the face or body.

Kabelline provides natural and sharp facial line by inducing the decrease of redundant lipids or fat on the face or body.

Kabelline is a homeopathic product, indicated as a co-helper for treatment of obesity in all of its forms and manifestation as well for the most common dyslipidemias that tend to accompany the obesity problem.
What is the main composition of Kabelline?
Deoxycholic acid is US FDA approved fat dissolving material and a human bile acid, a metabolic byproduct of human intestine bacteria.

In the human body, deoxycholic acid is used in the emulsification of fats for the absorption in the intestine.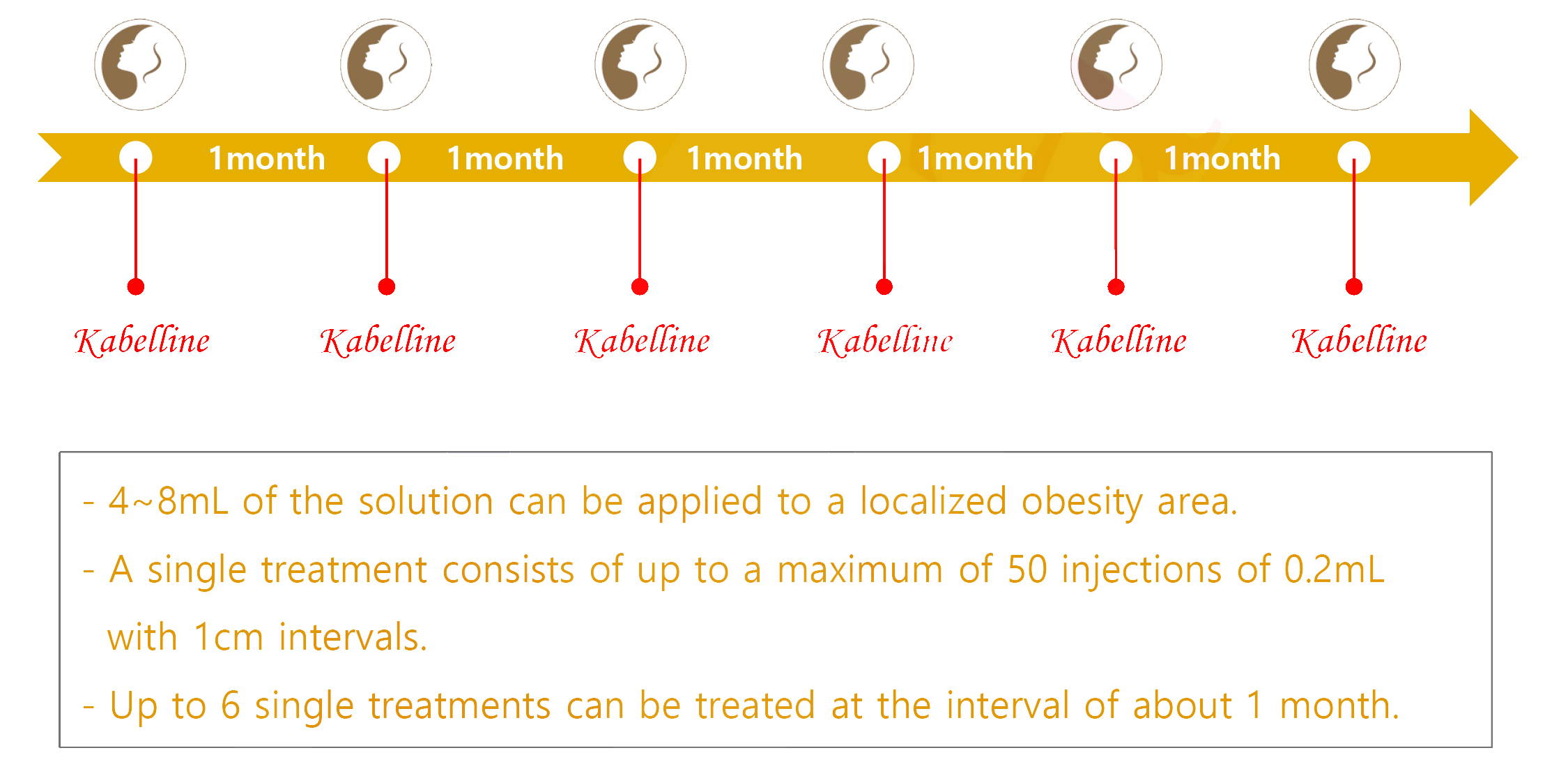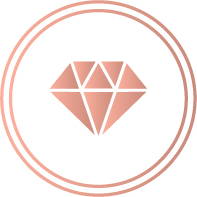 Shop our 100% Authentic, hand picked, Medical-grade Devices.
Get that Seoul Inspired "glassskin!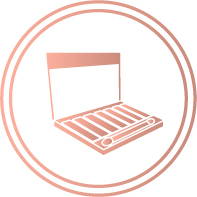 Not Sure where to begin?
Chat us below and get recommendations by a licensed Master Estheticians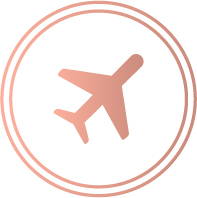 Free Shipping On Orders
Over $50!
All orders shipped from USA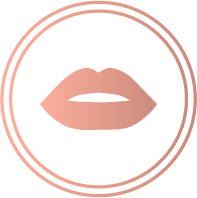 We are here to help you reach all your K-Beauty skincare goals and get your skin glowing, gorgeous, and glassy!