FREE SHIPPING ON ALL ORDERS OVER $50!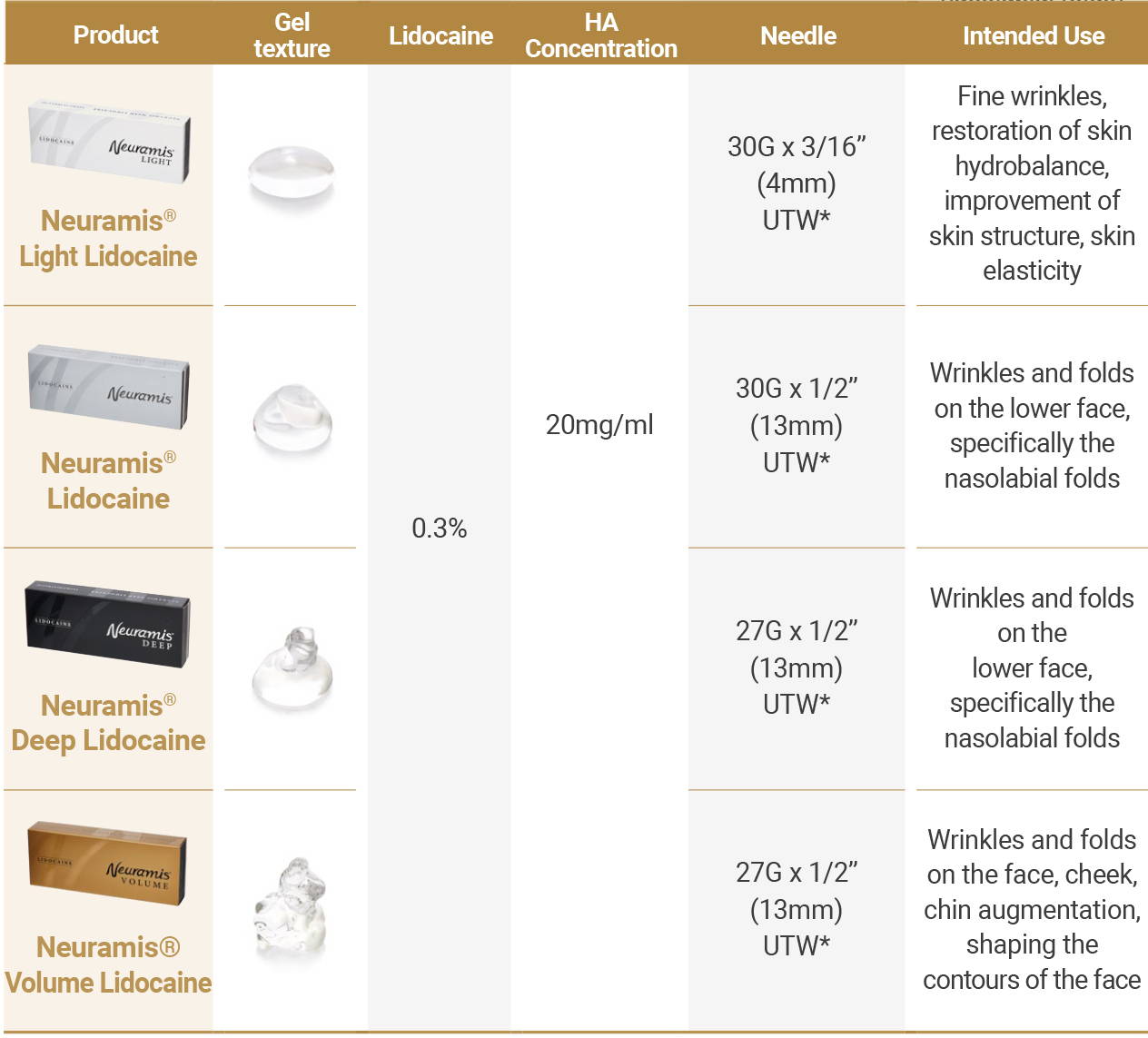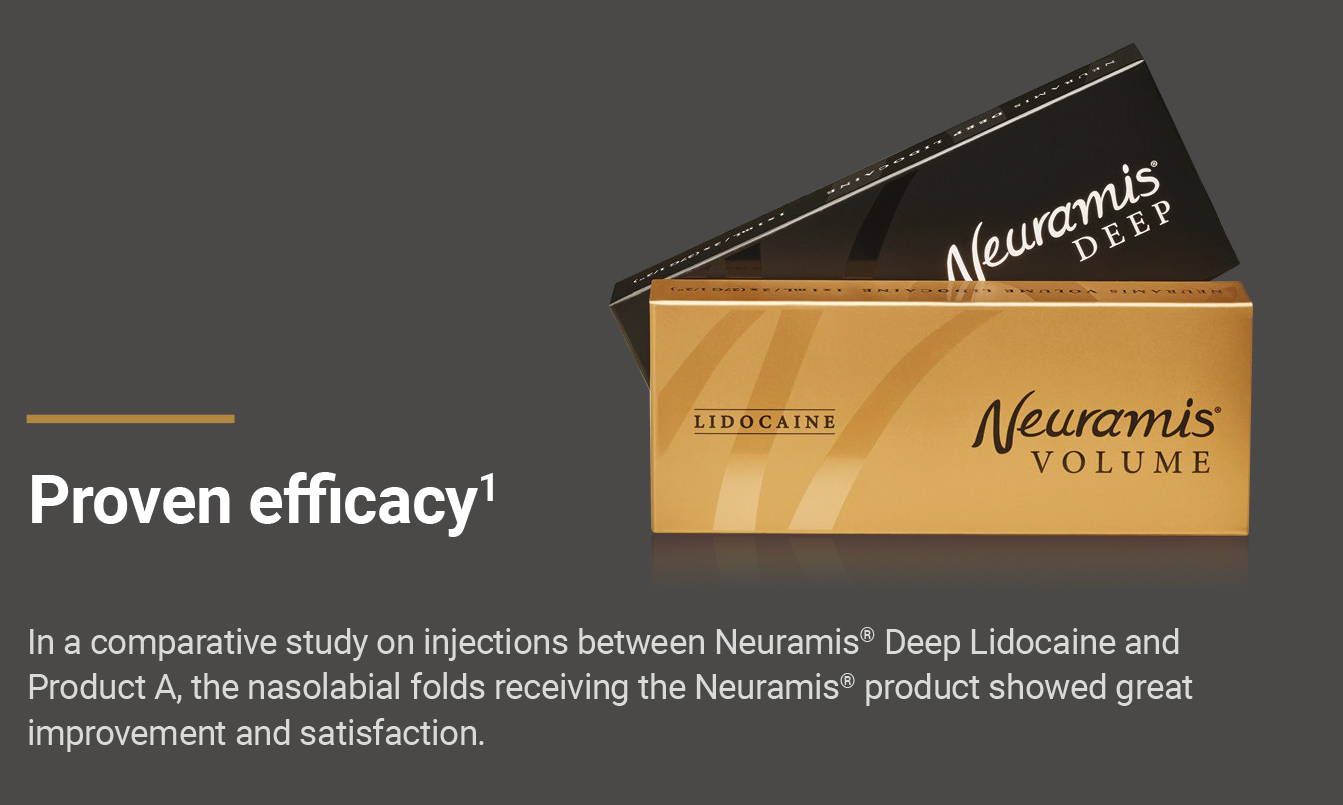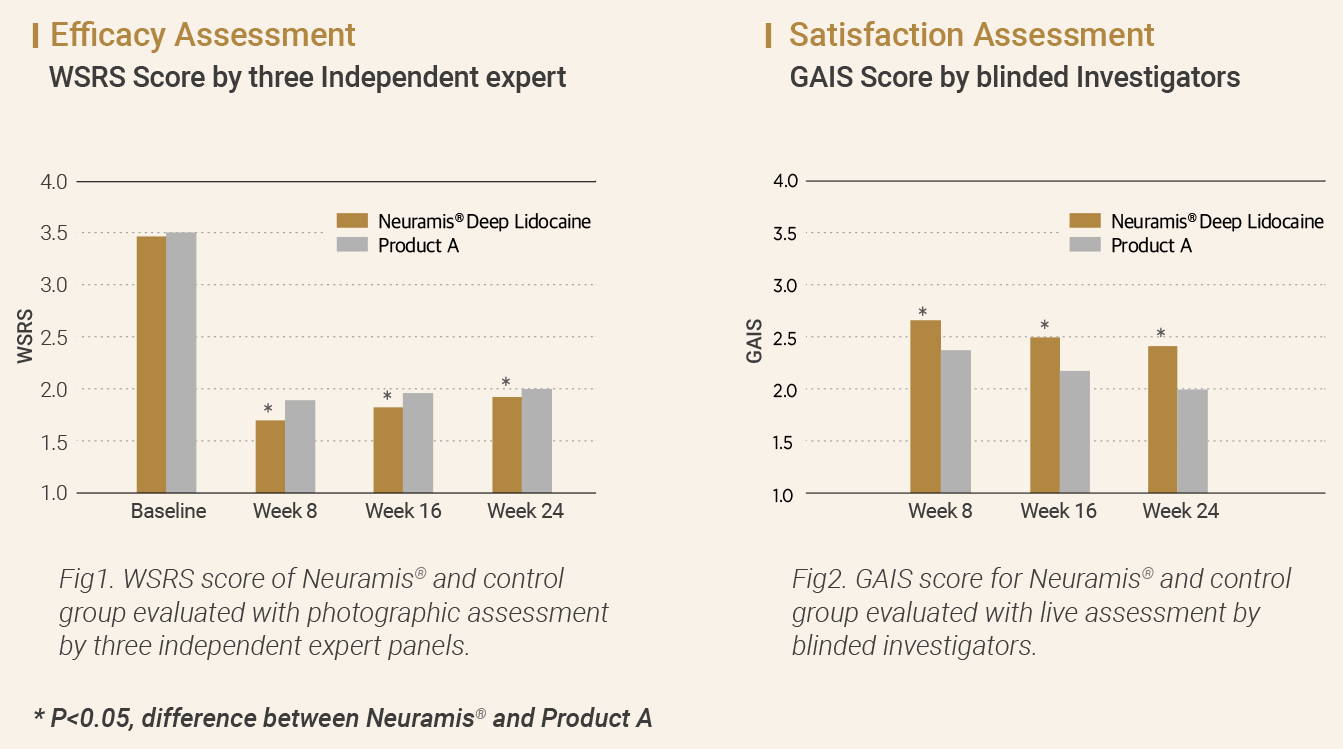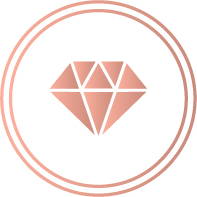 Shop our 100% Authentic, hand picked, Medical-grade Devices.
Get that Seoul Inspired "glassskin!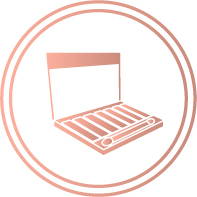 Not Sure where to begin?
Chat us below and get recommendations by a licensed Master Estheticians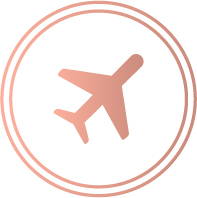 Free Shipping On Orders
Over $50!
All orders shipped from USA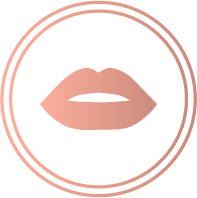 We are here to help you reach all your K-Beauty skincare goals and get your skin glowing, gorgeous, and glassy!